✔️ So, you want to learn Uipath, then? That's a fantastic job!
✔️Are you aware that Uipath is the most popular RPA course
✔️Uipath, which is the market leader in robotic process automation (RPA), offers enormous opportunities.
✔️Also, the salaries in Uipath are very competitive and well-paying (Indeed.com report)
✔️ You will be able to easily pass interviews or onboard into a UiPath project once you have completed the training.
✔️ Enroll & get UiPath Self-paced
✔️ Complete set of readable documents in PDF format
✔️ Every session is shared
✔️ Access to video library & materials
✔️ UIPath course duration 40+ hours
✔️ Support Team: 24*7 supports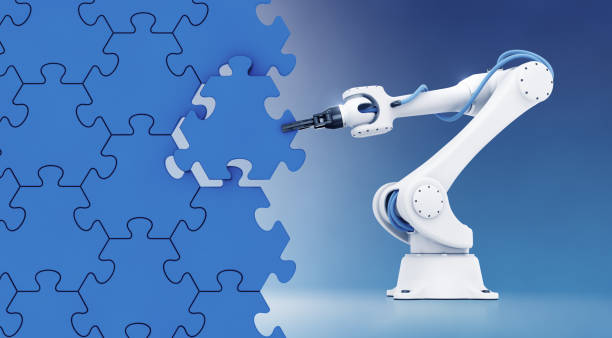 UiPath is the Best Career Move
UiPath awarded as the Most Innovative Technical Company, from 2017 American Business Awards,
Software Developers with .Net or Java skills. Developer who keen to learn upcoming technology on RPA. As UiPath is User-Friendly anyone can easily understand this course.
UiPath Pay Scale
⚡ Developer salary       $102k - $120k
⚡ Project Manager        $103k – $121k
⚡ Senior Software Eng  $131k - $150k
❓

Frequently Asked Questions



What time does the course begin and end?
A new course has begun, and it will never end! Self-paced online course. You decide when to begin and when to complete the course at your convenience.
Do Asha24 provide a 100% money-back guarantee?
Yes, Asha24 provides a 100% money-back guarantee on fulfilling all the below checkpoints
1. This offers is only on instructor-led training
2. 95% class attendance
3. In the Test, you have to score 95% marks conducted by Asha24
When shall I get access to self-paced learning after enrollment?
Post-enrollment will provide access immediately, and you can start the course right away.
Check your inbox to confirm your subscription