✔️ So, you're interested in learning this course. That's a fantastic job!
✔️ You may not be aware that Workday Payroll is a fully integrated payroll solution designed to streamline the entire payroll process.
✔️ There are countless options due of this course in the market.
✔️ You will be able to easily pass interviews or onboard into this course project once you have completed the training.
✔️ Enroll & get Workday Payroll Free Course.
✔️ Complete set of readable documents in PDF format.
✔️ Workday Payroll Interview Questions & Answers.
✔️ Resumes for the career of Workday Payroll.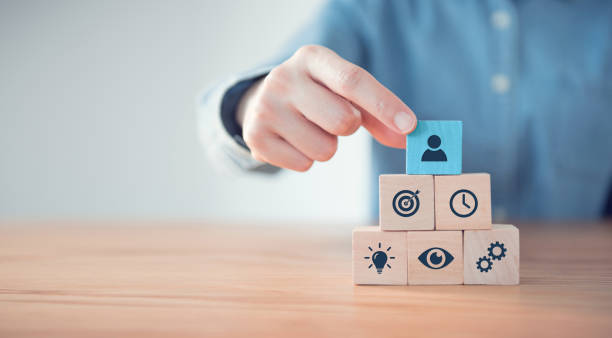 Workday Payroll is the Best Career Move
Workday Payroll Hiring Companies:
Accenture,AlightSolutions,Collaborative,Solutions,Deloitte,Hexaware,IBM,KPMG,OneSource Virtual,PwC.
Workday Payroll's applications will run on Google Cloud and the two companies will partner on multiple fronts to target industries.
Workday Payroll Pay Scale
⚡ Sr. Software Engineer $110k – $193k
⚡ ERP Consultant           $57k – $141k
⚡ Engagement Mngr.      $56k – $155k
❓Frequently Asked Questions
What time does the course begin and end?
A new course has begun, and it will never end! Self-paced online course. You decide when to begin and when to complete the course at your convenience.
Do Asha24 provide a 100% money-back guarantee?
Yes, Asha24 provides a 100% money-back guarantee on fulfilling all the below checkpoints
1. This offers is only on instructor-led training
2. 95% class attendance
3. In the Test, you have to score 95% marks conducted by Asha24
When shall I get access to self-paced learning after enrollment?
Post-enrollment will provide access immediately, and you can start the course right away.
Check your inbox to confirm your subscription
Asha24 Review
Thank you for shooting out